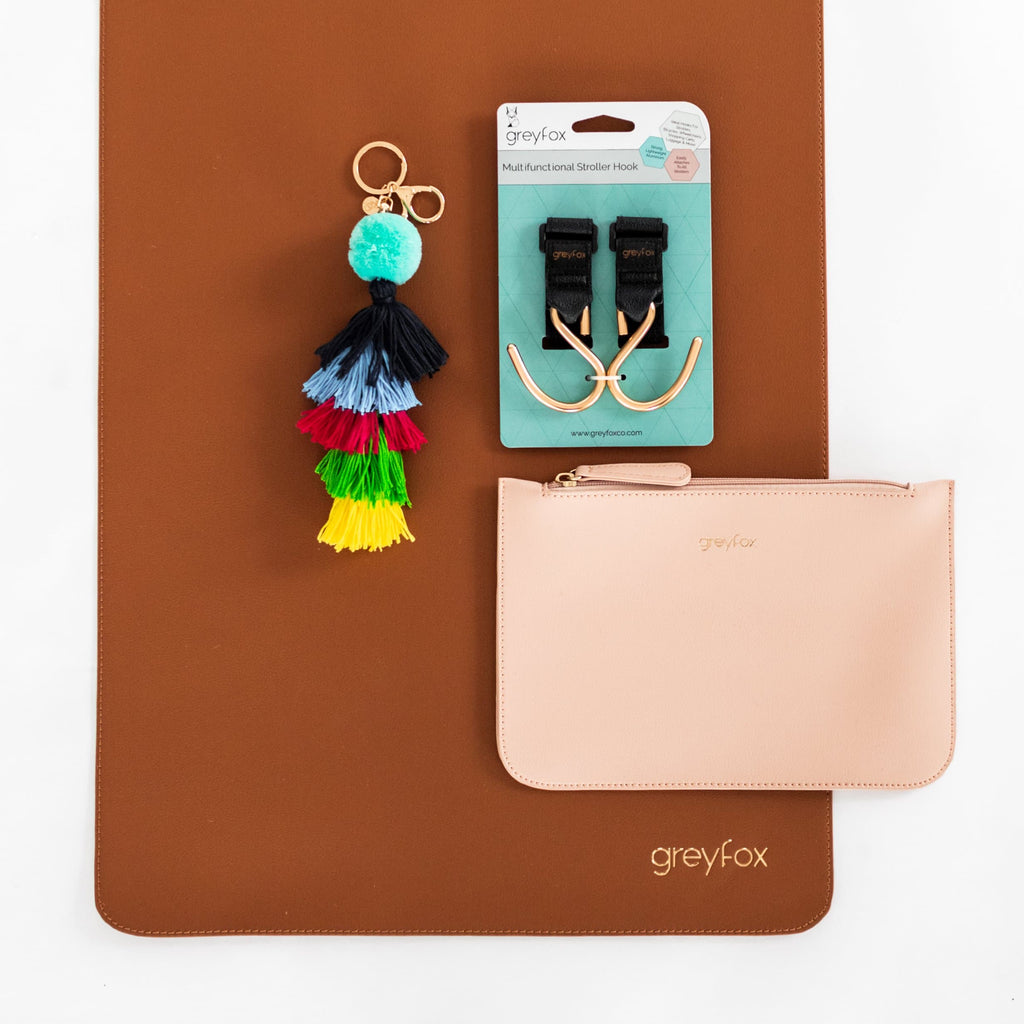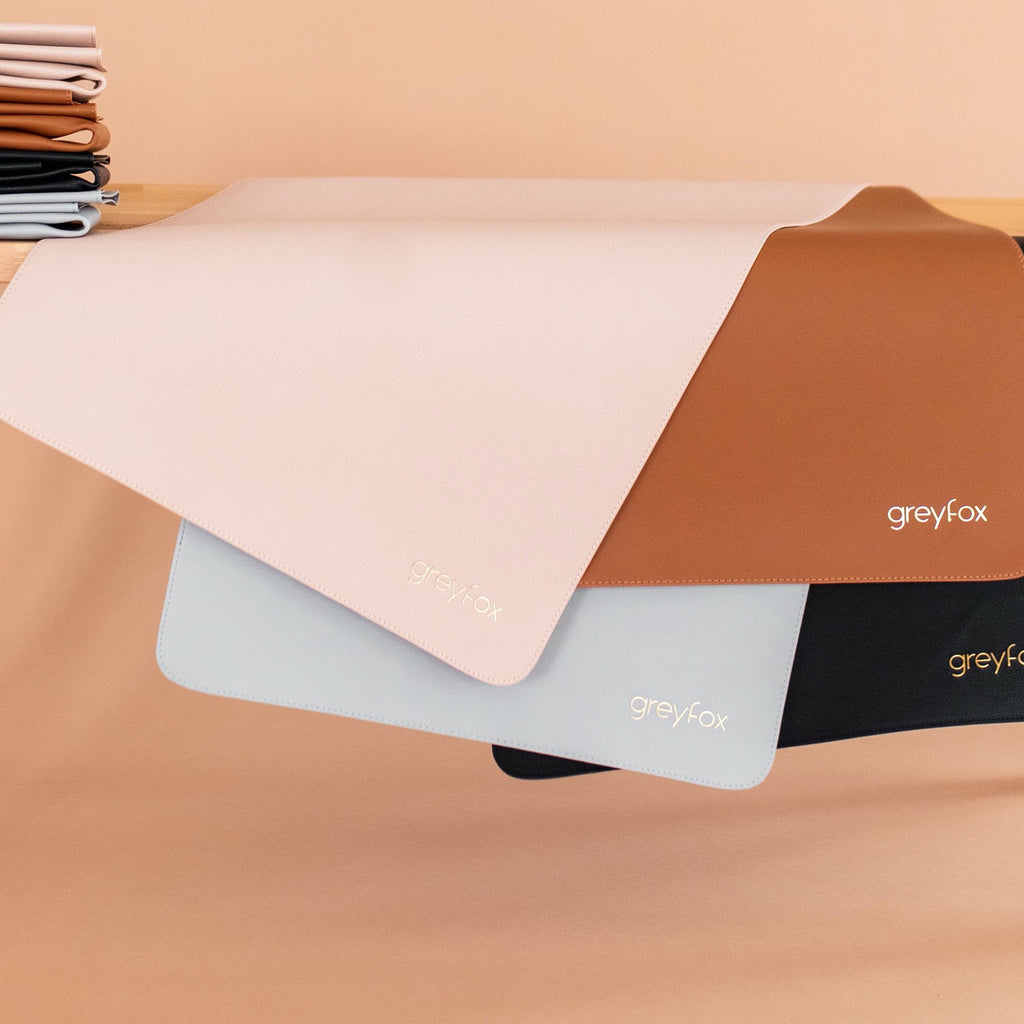 Accessories to Match
Complimentary products for your diaper bag to make life for mommy and daddy a little bit easier. Our collection includes high quality, and premium changing pads, stroller hooks, clutches & tassels.
SHOP ACCESSORIES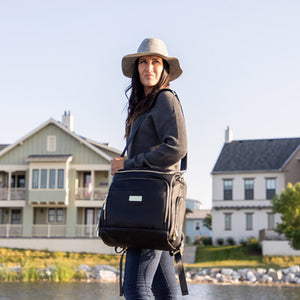 I've only had the mini for a few days and it's absolutely my new favorite! I love supporting small businesses and the owners of Greyfox and Co. are absolutely incredible. So not only are the bags amazing, but the people behind it are amazing too!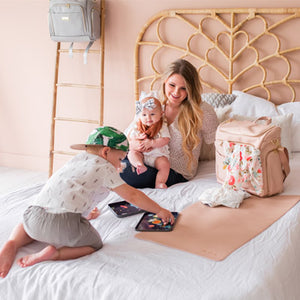 Hands up and down!!! The best design for style yet comfortable diaper bag. I am loving it and sad I didn't get it sooner.
I have the Greyfox diaper bag and absolutely love it. It the perfect size, has all the pockets, and I love the look. Can be worn as a BACKPACK!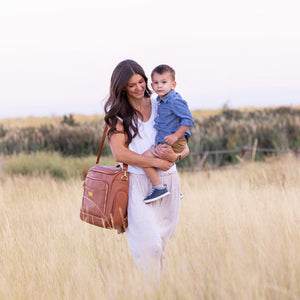 I love my diaper bag! I have been using it for almost two months and it is so GREAT! So spacious. I absolutely love the insulated side pockets. It works great for me since I pump and am always on the go.